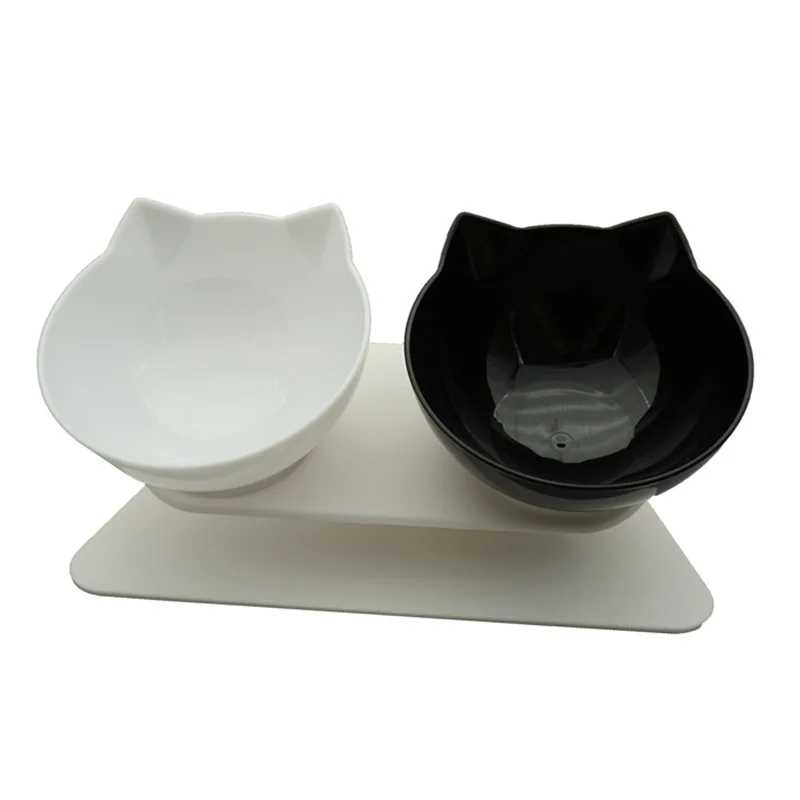 1 / 1
Pet stainless steel bowl, high quality, durable and easy to clean.
Cat ear design, cute and beautiful.
The 15-degree tilt can protect the pet's cervical spine and is convenient for pets to eat.
The base is stable and non-slip.
A variety of colors to meet different preferences.
Reasonably increase the overall height and reduce the pressure on the cervical vertebrae, which is beneficial to the healthy development of cats.