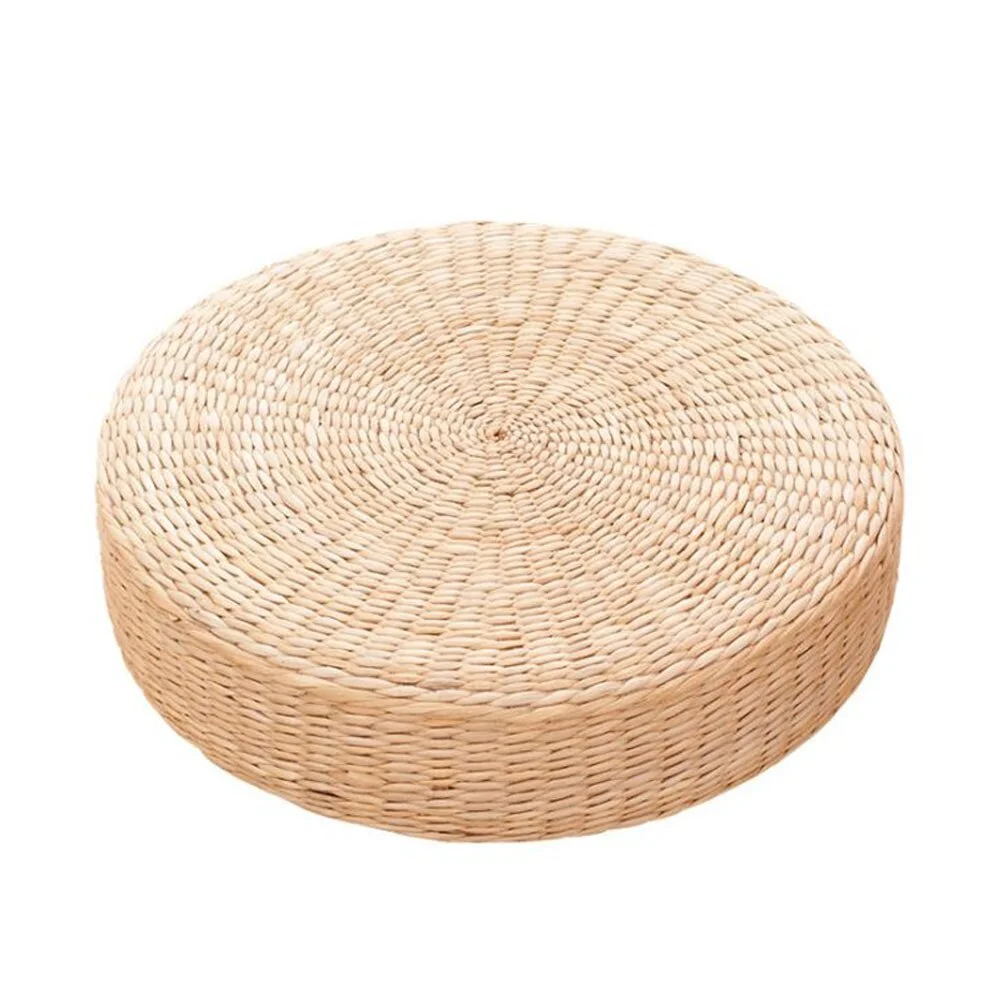 1 / 1
Hand-made, environmentally friendly and natural growth Pucao filled with high elastic rubber sponge, pure natural, pollution-free, to create a healthy and high-quality life for you.
The natural material is formaldehyde-free and can be used as a parent-child mat, daily home, window mat, meditation, yoga, baby play and other occasions.
Exquisite workmanship, beautiful and practical, comfortable sitting, not easy to deform.
A blend of natural corn husks handmade by skilled craftsmen. The charm and natural style of the country add a rustic feel to your home decoration. Please avoid getting close to flames or burning cigarettes.