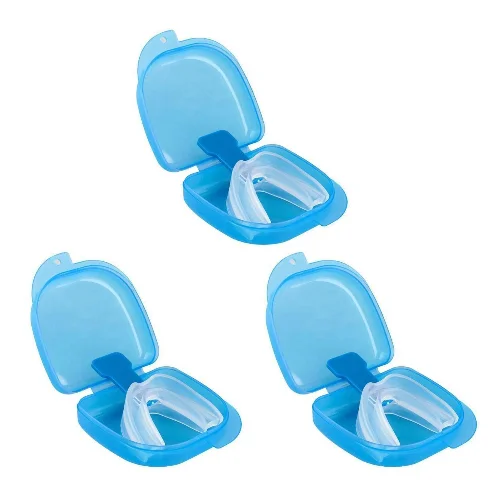 1 / 1
High Quality - Neomen moldable dental mouth guards are BPA FREE with protected CASE. Easy to clean and can be reused. The package comes with high quality case.
Safe & Comfortable: We ensure our product mouth guard for teeth grinding is made of safe materials, well-constructed, and comfortable to use every single day.
Perfect Custom Fit: Our dental guard includes 4 mouth guards ; 2 different sizes of supreme quality and designed.Whether you are kid, youth or adult if you clench or grind your teeth and want to protect them, our bite guards are right for you. Neomen mouth guard is made of a moldable material, Confidental dental guards custom fits to accommodate any mouth size.
Risk Free: Buy with Confidence. If you are not satisfied with this night guard, you are back by our 30 days, the full refund will be sent, no questions asked.