SunBank™
- The Ultimate
Solar Wireless Power Bank
– Totally Reimagined!
IF TESLA® MADE POWERBANKS, THIS WOULD BE IT!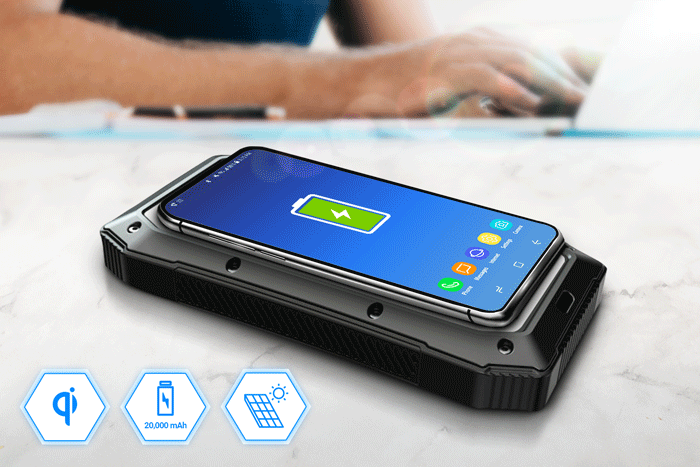 I'm a tech kind of guy. I like the kind of things that are smart, well-made, and work well.
I read hardware websites and I know all about quality engineering and science. So, I don't want crap in my life. I want to own highly-evolved, sophisticated devices that also are mindful of the environment and the carbon footprint in the world.
I support products I admire. I like Tesla® cars. I like many Apple products. I use an iPhone and I work on an iMac computer.
Fine mechanical watches, like Rolex, appeal to me, but I also have some cutting-edge electronic watches like the OshenWatch models. My headphones are electrostatic, made by Stax. I even have an OLED big screen TV.
But since this terrible quarantine started, I've decided to be much more frugal in my spending and limit myself to buying things that are absolutely essential. I want only the best things that are a great value.
We Rely on Our Phones and Portable Power for Almost Everything!
I'm working from home now. I do almost everything on my phone. When I have to go out, me and my family are almost totally reliant on our phones.
We need them to order food, to keep in touch, to get the news, to order Ubers, for texting. You can't think of all the things that rely on our electronics for in the year 2021. They are essential!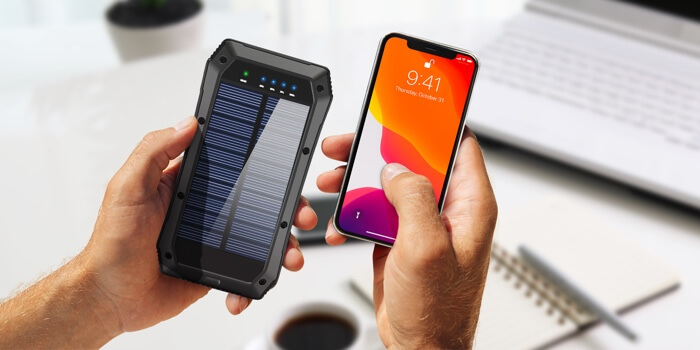 And since we rely on our phones and electronics so much, almost everyone I know has a power bank. Four or five years ago, not many people had them, but now they're as essential as our iPhones and Android phones.
WE HAVE TO HAVE RELIABLE POWER. We can't run out. If we are away from home, if the power goes out, if there's a blackout or other emergency, we still need power.
Do you think that can't happen? Of course it can. The virus situation has been the biggest Black Swan in modern history.
Did you ever think you would be in lockdown? That the schools would be shut? That you would be working from home and maybe even lose your job? Of course you wouldn't. BUT HERE WE ARE.
So the most important takeaway is that ANYTHING CAN HAPPEN, and it PROBABLY WILL.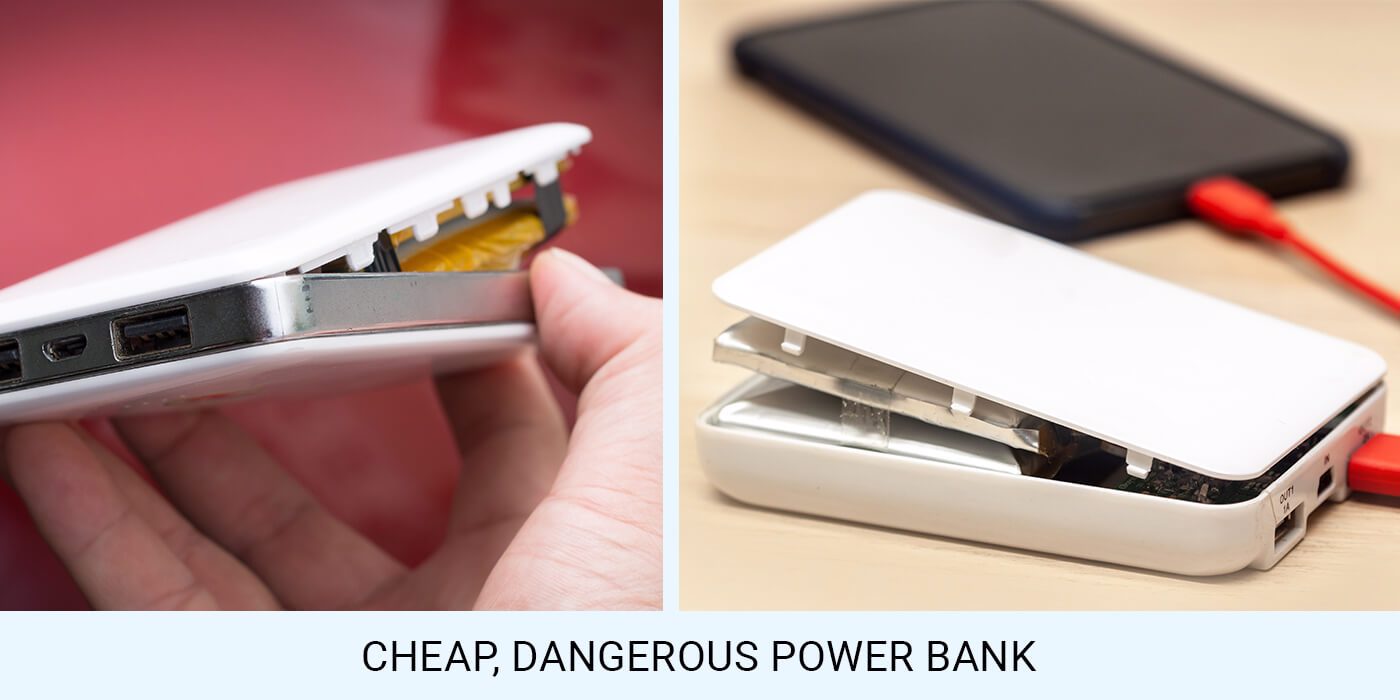 Which brings me back to the subject of power banks. Almost all of the power banks you could buy in the past were cheap, flimsy, cheaply-constructed units built to the lowest price.
They used crummy internal batteries that were designed to fail after a certain amount of time. The connectors were shoddy, and they would often stop working after a few weeks. They had charging problems, and some of them even leaked or fell apart. Some were downright dangerous.
Yet, everyone had to use them because there was no other alternative.
But now, I've discovered the "Tesla®" of power banks. I want to tell you about something so incredibly new, so intelligently-built, and so devastatingly useful that it TOTALLY REDEFINES THE WHOLE CATEGORY OF DEVICES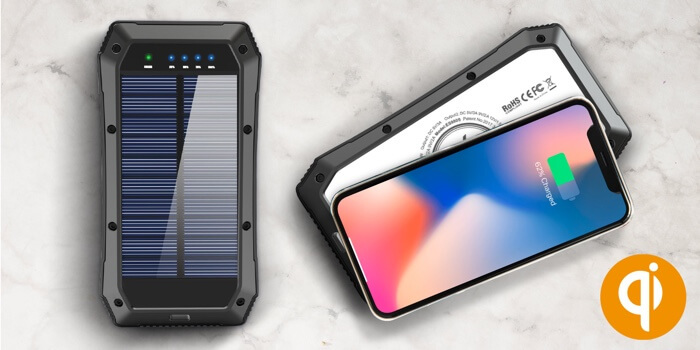 The SunBank™ Solar Power Bank Is Simply the Best Power Bank Ever Made.
It's so smart, it can do almost anything, and it's so well-made, it will blow you away with its beauty and high-tech design.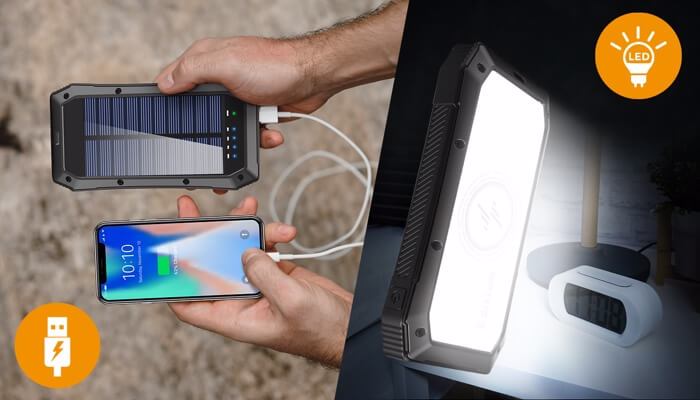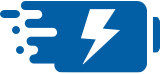 Here's what the SunBank™ can do: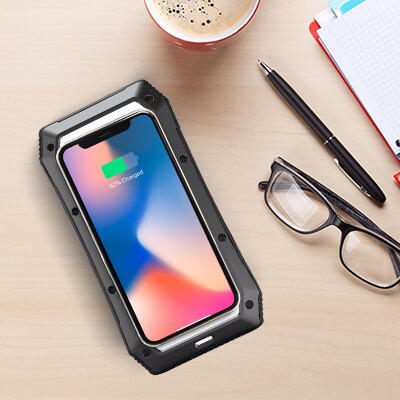 It has 20,000mAh of battery storage power. Most power banks are much less. 20,000mAh means you can charge your phone up to 8 times and still have power left. You'll have plenty of energy for charging almost anything you want, and it will last for a long time.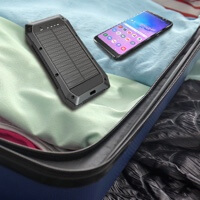 It has 74Wh of Li-Po batteries. These are not the old-fashioned lithium batteries that are prone to catching fire. These are modern, with more safety and high capacity. They are safe for air travel.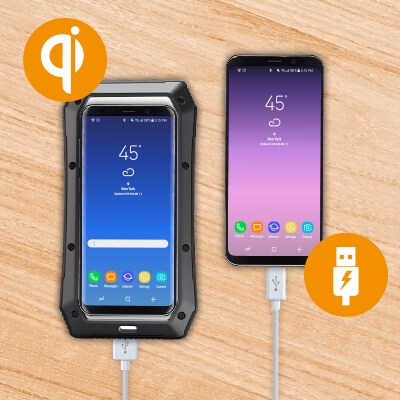 You can charge your phone with the cable or you can FAST-CHARGE IT WIRELESSLY. This is a big deal. You just put your phone on the illuminated Qi wireless charging pad, and you get a FAST CHARGE. Not a slow trickle charge like cheap wireless chargers, but a high 5V/2A. Your phone will quickly charge with any cable you already have. You'll see the charging with an accurate LED light.
There are plenty of connections for almost any device.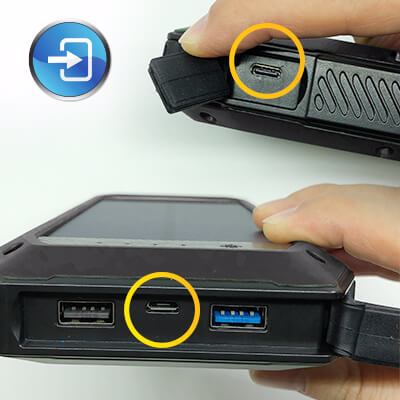 INPUTS: Micro USB and Type C (for newer phones and computers)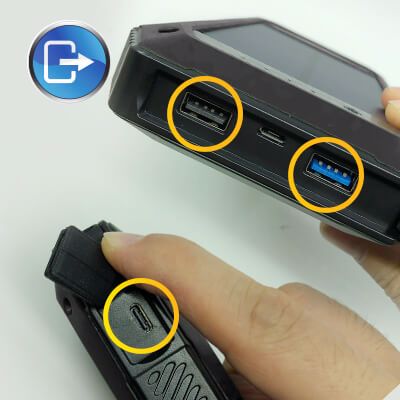 OUTPUTS: USB-A1 for compatibility with most older devices, USB-A2 and Type-C, which is now on most new devices. You can hook it up to almost anything!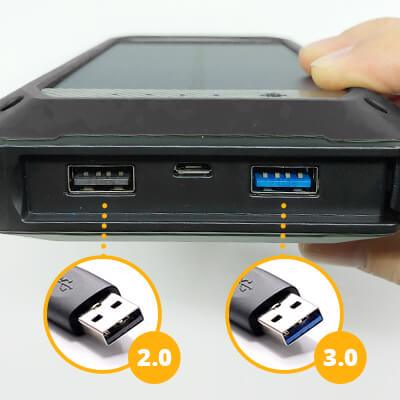 USB 2.0 and USB 3.0 standards are both supported.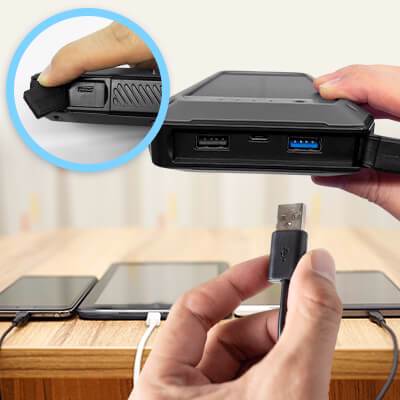 SunBank™
can
charge up to 4 devices at once.
Now you can charge more than one phone at the same time.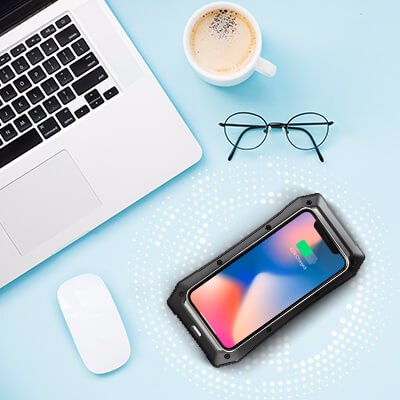 INTELLIGENT OVERCHARGE PROTECTION.
You'll get at least 800 charge/discharge cycles with stable output.
SunBank™
will not suddenly discharge and leave you with no power.
Harness the Power of the Sun and Never Be Without Power!
Here's the really cool thing about
SunBank™
. It will charge with
SUNLIGHT ALONE.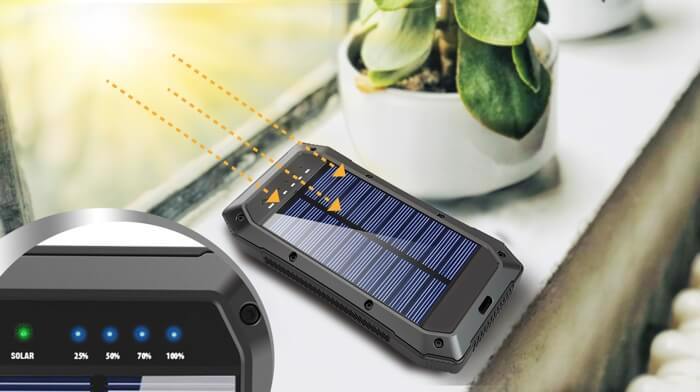 The built-in SOLAR PANELS can charge your power bank just by leaving it in the sunlight or any bright light. You'll never have to search for an outlet in an emergency.
You'll get a clear LED Solar Indicator light so you know when it's charging. No guesswork.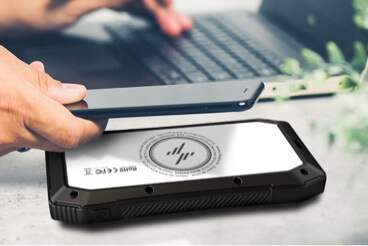 JUST PLACE YOUR PHONE ON THE PAD! It will glow to tell you that it's charging wirelessly. SIMPLE AND EASY! If your phone supports fast charging, it will start fast-charging automatically!
Smarter Design and Highest Quality Emergency Features!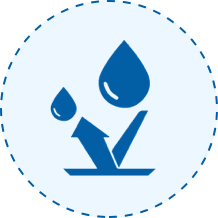 RUGGED, SHOCK-RESISTANT CASE. IP66 LEVEL WATERPROOF PROTECTION. Rubberized and easy to grip.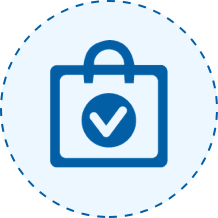 STRONG CARRY LOOP.
Hook on a carabiner or attach it to your backpack. Keep
SunBank™
handy all the time.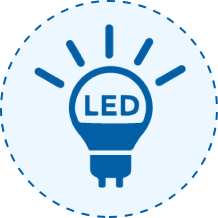 POWERFUL LED LIGHT WITH MULTIPLE FUNCTIONS!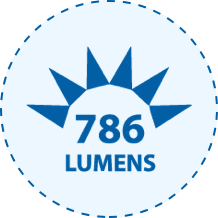 786 lumens (very bright) built-in LED panel under the wireless charging pad. 3 light modes (Still, SOS, and strobe)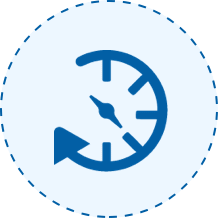 LED LIGHT CAN LAST UP TO 70 HOURS. Perfect for power outages or emergencies.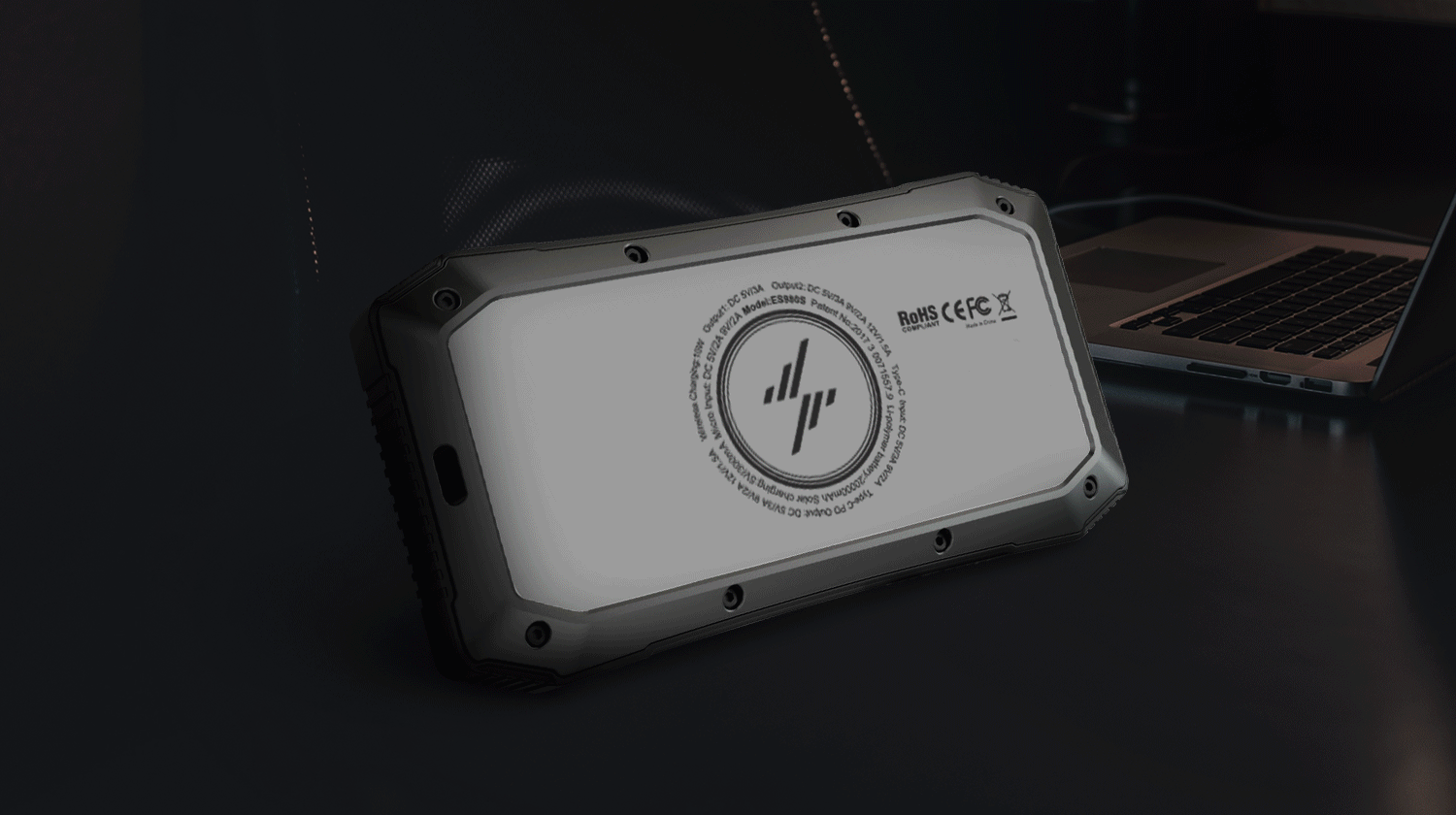 The
SunBank™
POWER BANK
is for the person who wants the
HIGHEST QUALITY, RELIABILITY, and INTELLIGENT ENGINEERING.
It looks cool, it's hefty, and it packs a punch. This is not something that you will use a few weeks and throw away.
It weighs 19oz and has a huge power reserve. The silicone protective cover will keep it looking new for years.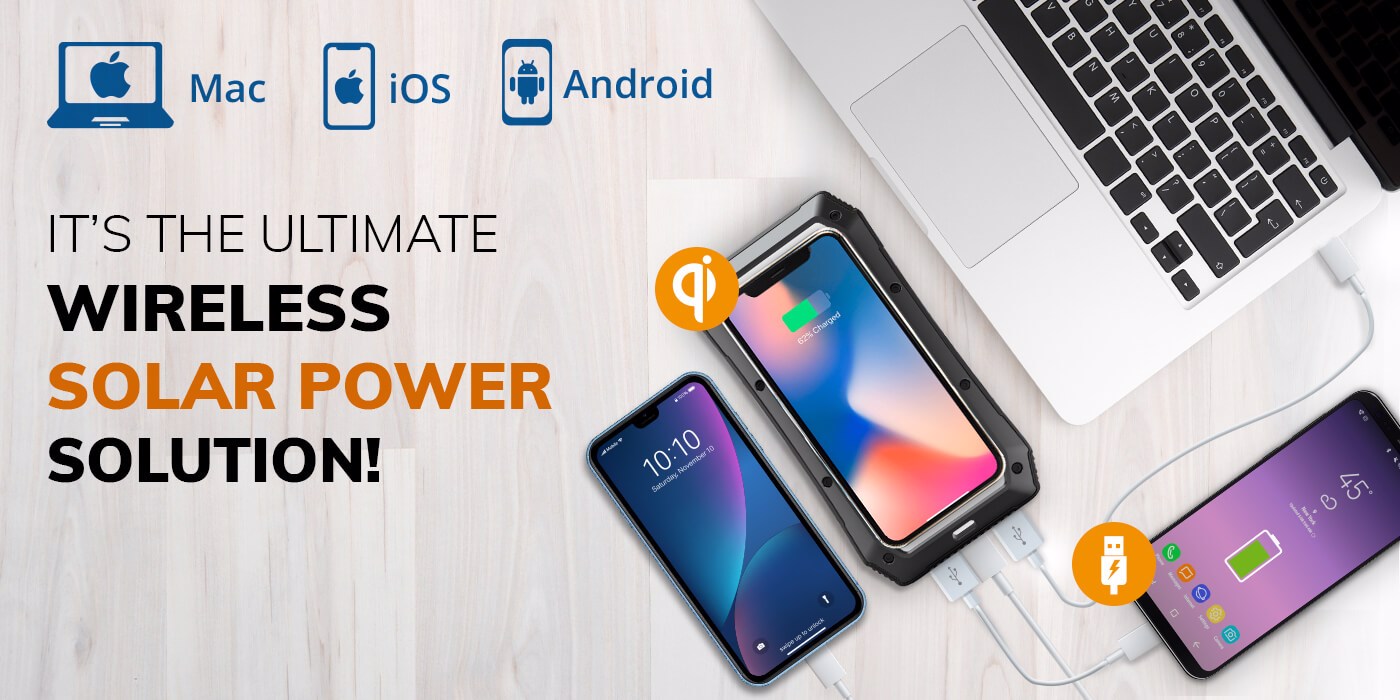 You get in the box: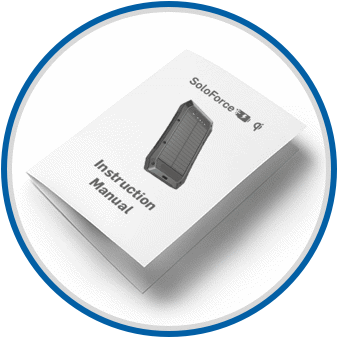 Full, detailed instruction manual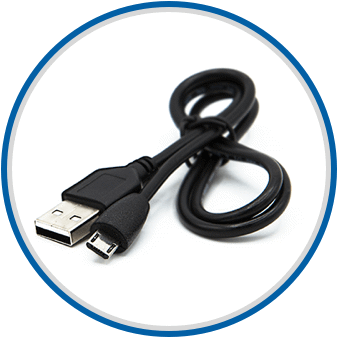 Charging cable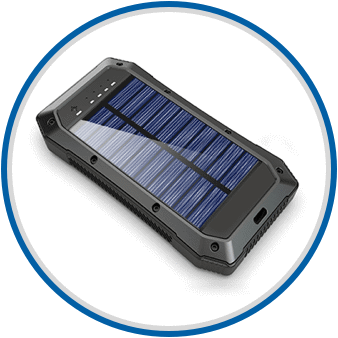 SunBank™ Power Bank
Get the latest, best revision of this product right now at a special introductory discount!
We have sold thousands. Take advantage of this special
50%
DISCOUNT. WE'VE JUST GOT A SHIPMENT IN FROM THE FACTORY.
ORDER EARLY AND AS MANY AS YOU NEED. ONCE THEY ARE SOLD OUT, WE DON'T KNOW HOW FAST WE CAN PRODUCE MORE!
The situation in factories is fluid and out of our control!!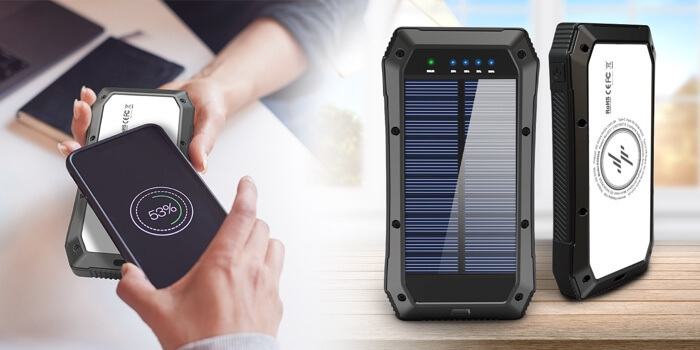 If you want QUALITY, DURABILITY, POWER, and SMART ENGINEERING, include yourself in the ELITE CLUB of SunBank™ OWNERS.
You'll be proud of your new device and your intelligent foresight!